Here you'll be able to see a list of games made by Neurons In Action. If you want to get one of these just click the images and you'll get directly to it on Google Play™.
Enjoy 🙂
For kids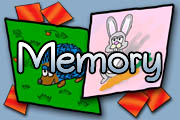 The good old "match two pieces" game. No ads and friendly, bright graphics.
For adults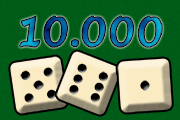 A dice game for two players, where you race to get a score of 10.000 first. A simple and fast game to play with your friend!